Space
92972
Banner
2765786
Vertical Image Area
92123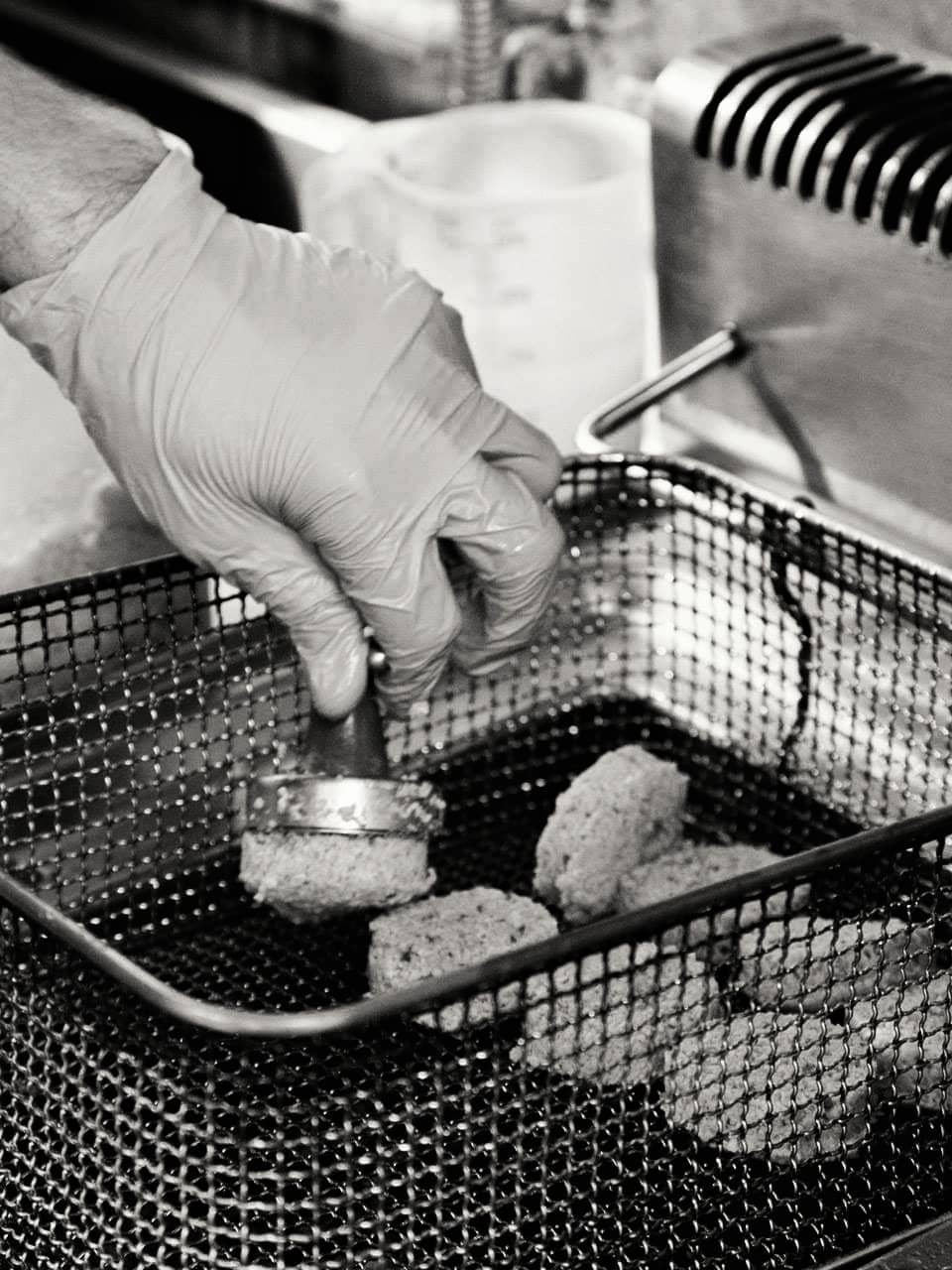 The Not Just Falafel story.
The idea of ​​getting into food industry and cfeating something
like Not Just falafel has long been in the minds of the people who created it.
We plan according to high standard principles in consumers nutrition:
We achieved to boned the affordable price and the excellent
and tested quality in every single meal.
We say YES to fast food but NO to prepared meals.
We say YES to fast food with specifications and literally homemade food
but NO in use poorly-understood food technology.
We say Yes in the modern way of eating married with the best materials
and respect for the consumer.
Not just Falafel was one of the first shops to open in Greece and provide you with a full and authentic cuisine.
Our mission
is to give the opportunity to people who are into different cultural cuisines to try and enjoy our tasty and clean made dishes at affordable prices
but moreover to experience how the plates are truly made and served to the country they originate from.
We always pay respect to cultures and we adapt our menu to the Mediterranean diet without taking away the origins that make the dish the one it truly is.
Our fresh ingedients originate from trusted sources, are always fresh and are used to prepare your dish right in front of your eyes, because an image speaks louder than words.
Our chefs are born to the countries from which we bring you the dishes from and we and they are here to help you learn that new and exciting couisine!
The shop at Athens is stationed in an old and very well preserved - monumental - building.
Within these 5 years since the restaurant was open, we believe its high time we introduce you to all we believe and stand for, and be the judges of our work, our dishes.
You can now browse the nice little alleys or very busy streets of Athens and order your favorite dish or find us at Romvis 16 where we will be more than happy to accommodate your needs!
We have been present in big pages in the food industry, regarding our high material standards and our attention to detail, you can find the information below.
Our operation specifications in all levels surpass the operation specifications stated by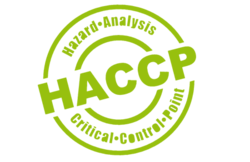 Space
93082
Banner
90272
Footer
90218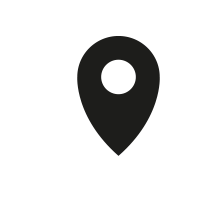 Romvis 16 & Perikleous 50
Athina T.K.

210 3211393
Notjustfalafel.athens@gmail.com
GET SOCIAL