Main Description
2765910
WELCOME TO NOT JUST FALAFEL
Banner
2765719
Horizontal Image Area
2765722
Main Description
2765742
Vertical Image Area
2765787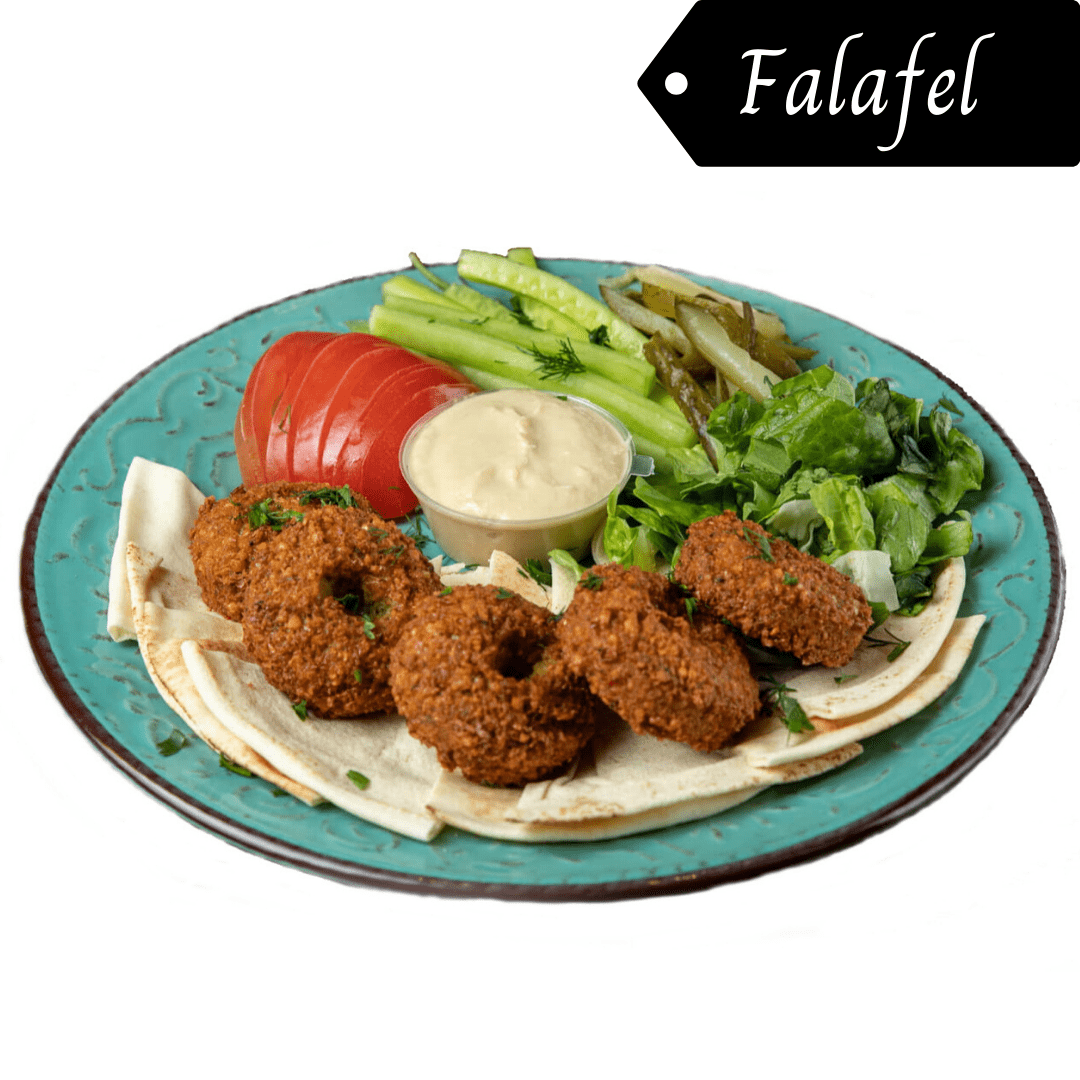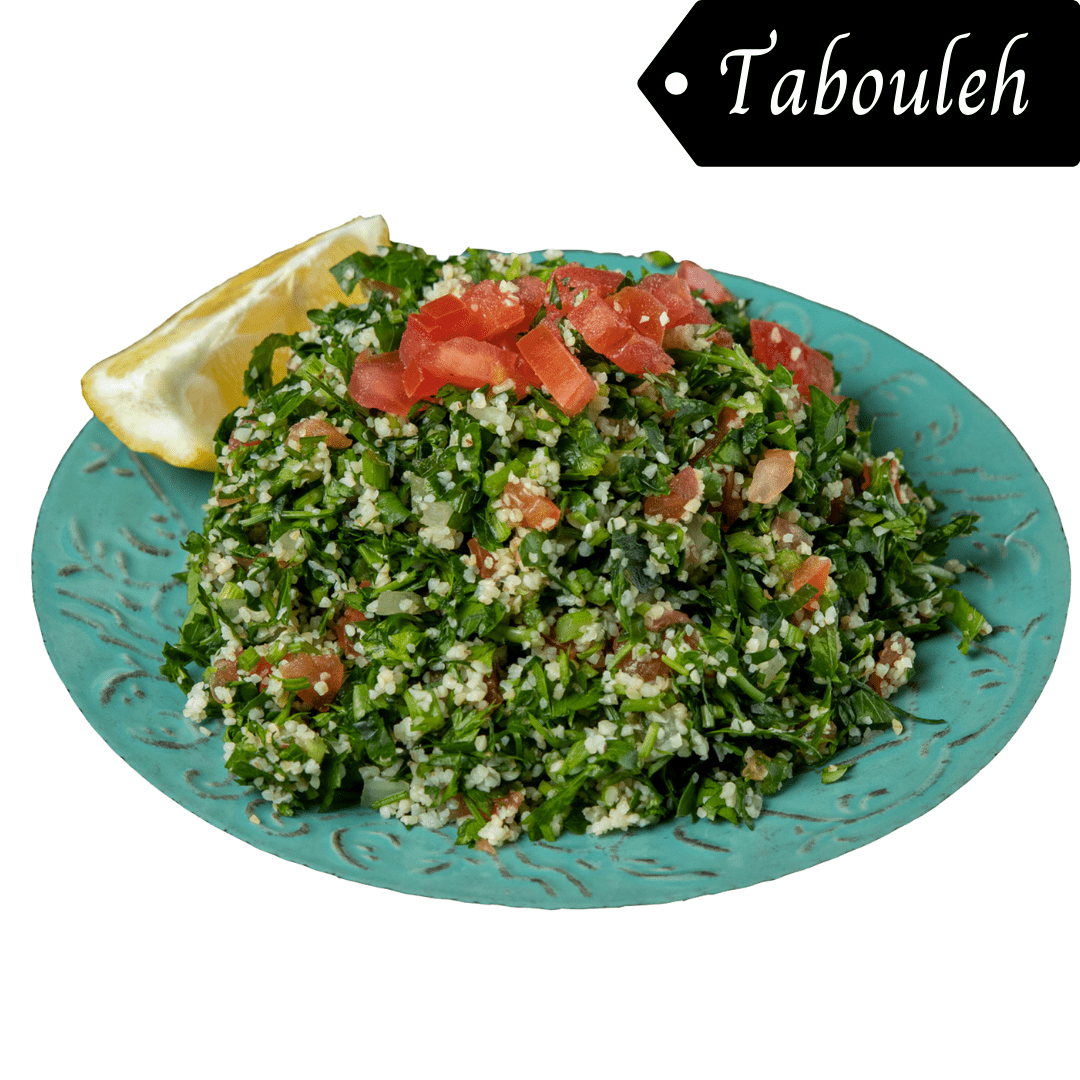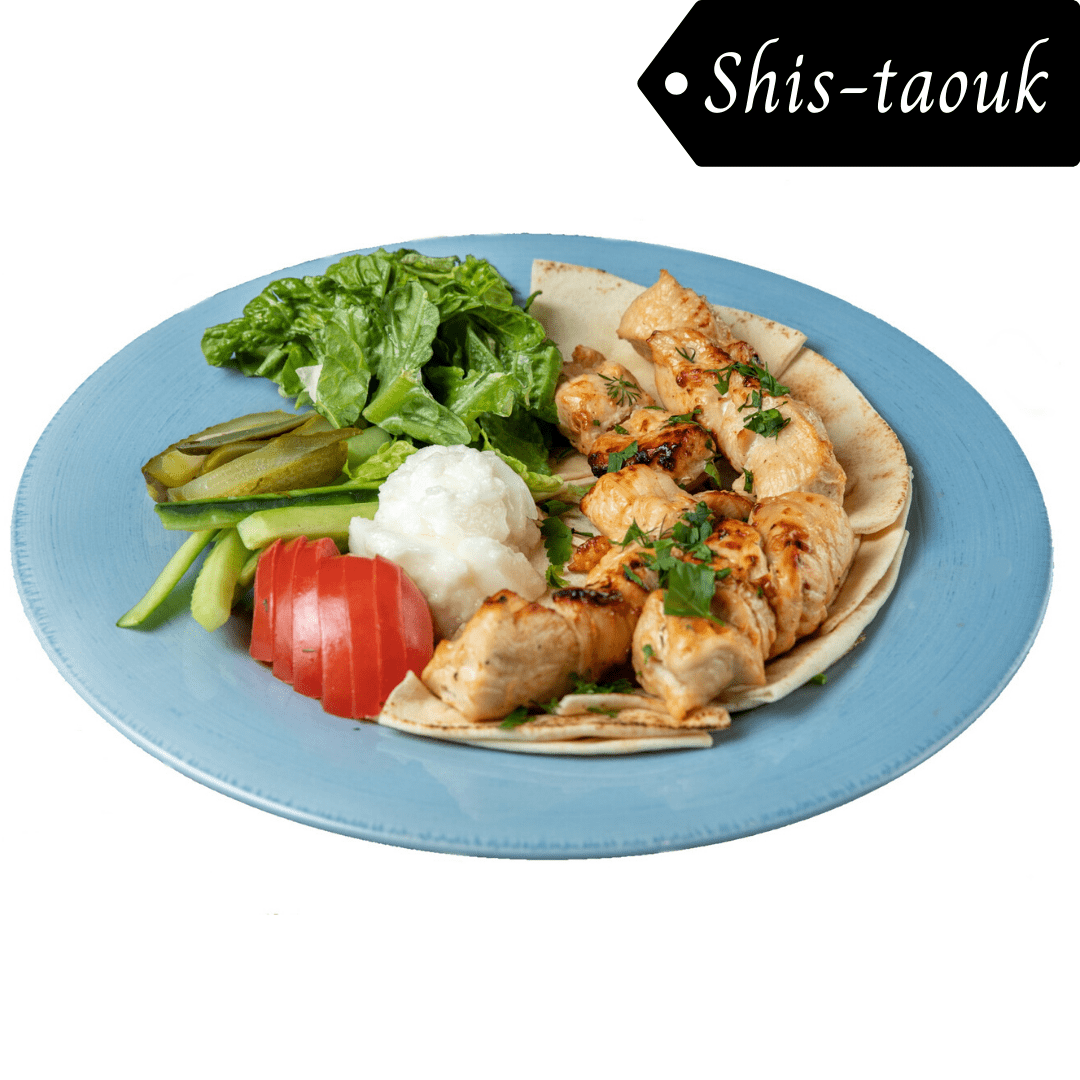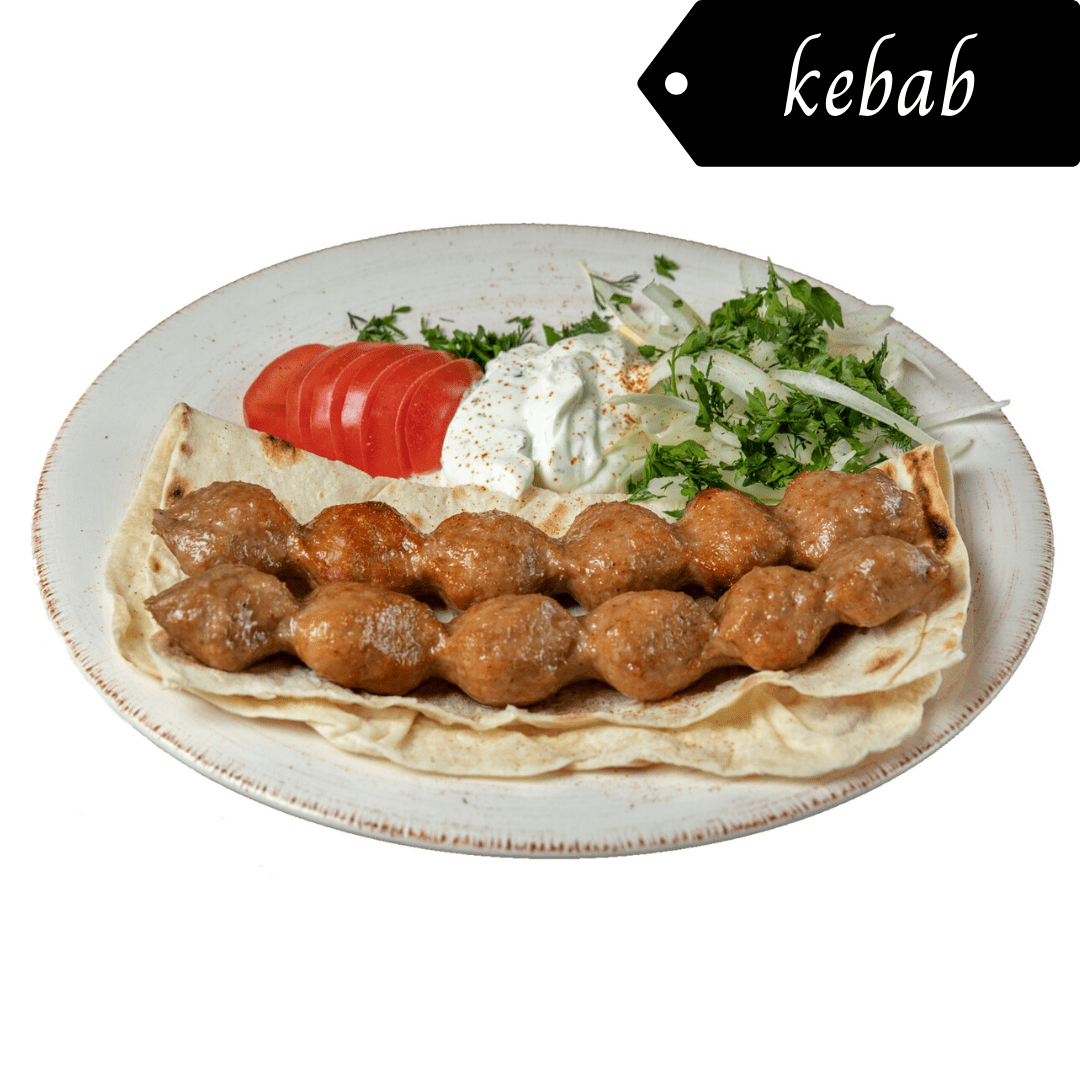 Vertical Image Area
2765720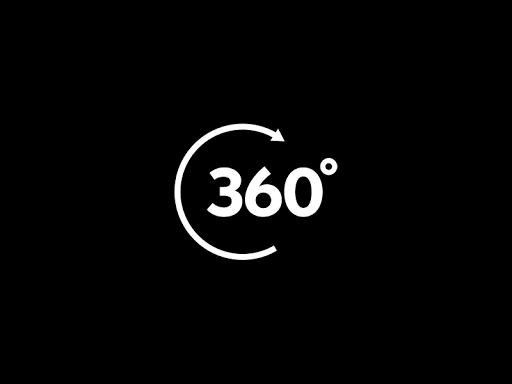 FEEL THE 360 EXPERIENCE


TAKE A LOOK INSIDE
Vertical Image Area
2765741
Horizontal Image Area
117164 Not Just Falafel is the kind of place you stick to.
You will love it for the amazing taste, the friendly staff, the whiff that is pervasive in all the neighborhood.


Its location is next to Ermou street, one of the most famous for meetings.
What's best for a quick stop to recharge your batteries and eat something healthy and tasty?
Let us redefine your taste in Armenian fast and healthy food!
---
Main Description
90226
Banner
91156
Footer
90218