Main Description
90221
Welcome to Not Just Falafel!
Main Description
121506
Horizontal Image Area
90220
Welcome to Not Just Falafel!
We are about to redefine your Arabian experience in fast food!

Main Description
90226
Gallery
102233
Horizontal Image Area
117164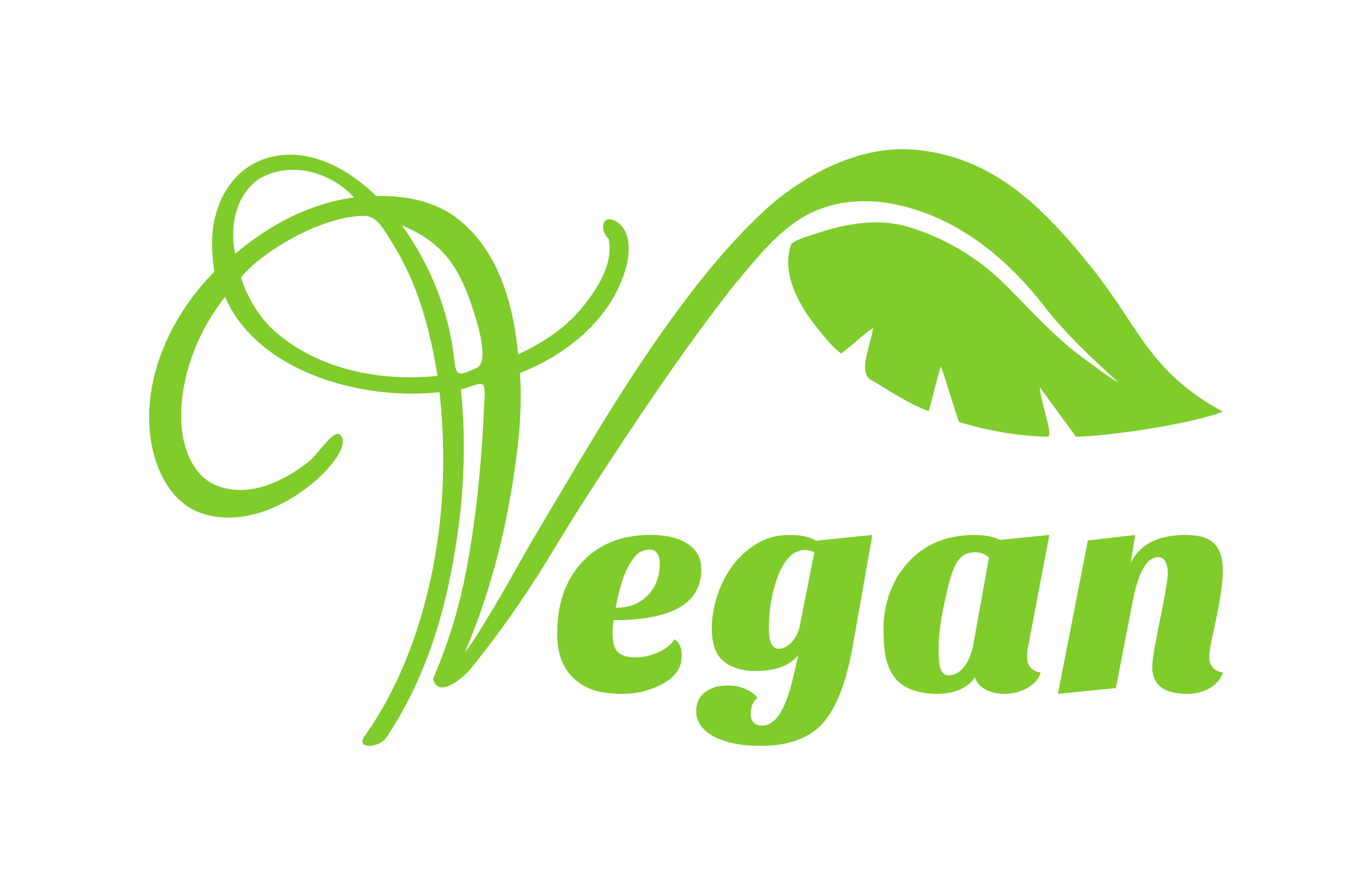 Not Just Falafel is the kind of place you stick to.
You will love it for the amazing taste, the friendly staff, the whiff that is pervasive in all the neighborhood.
Horizontal Image Area
117168
Horizontal Image Area
117165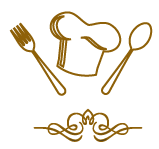 Its location is next to Ermou street, one of the most famous for meetings.
What's best for a quick stop to recharge your batteries and eat something healthy and tasty?
Let us redefine your taste in Armenian fast and healthy food!
Horizontal Image Area
117169
Space
117030
Banner
91156
Footer
90218