Main Description
2765910
WELCOME TO NOT JUST FALAFEL
Banner
2765719
Horizontal Image Area
2765722
Order online and taste the Middle-East exprerience from your coutch.
We deliver you the best falafel in town from 12:00 to 00:00 midnight!
Try our single combo menu!
Why bother to choose when you can have it all?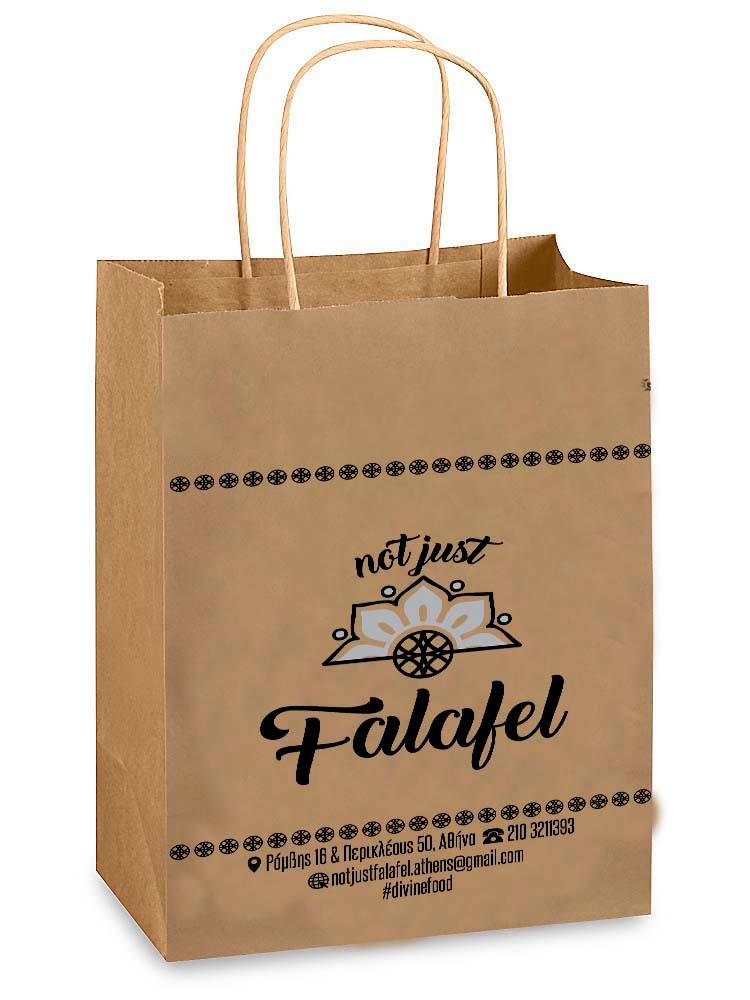 Main Description
2765742
Vertical Image Area
2765787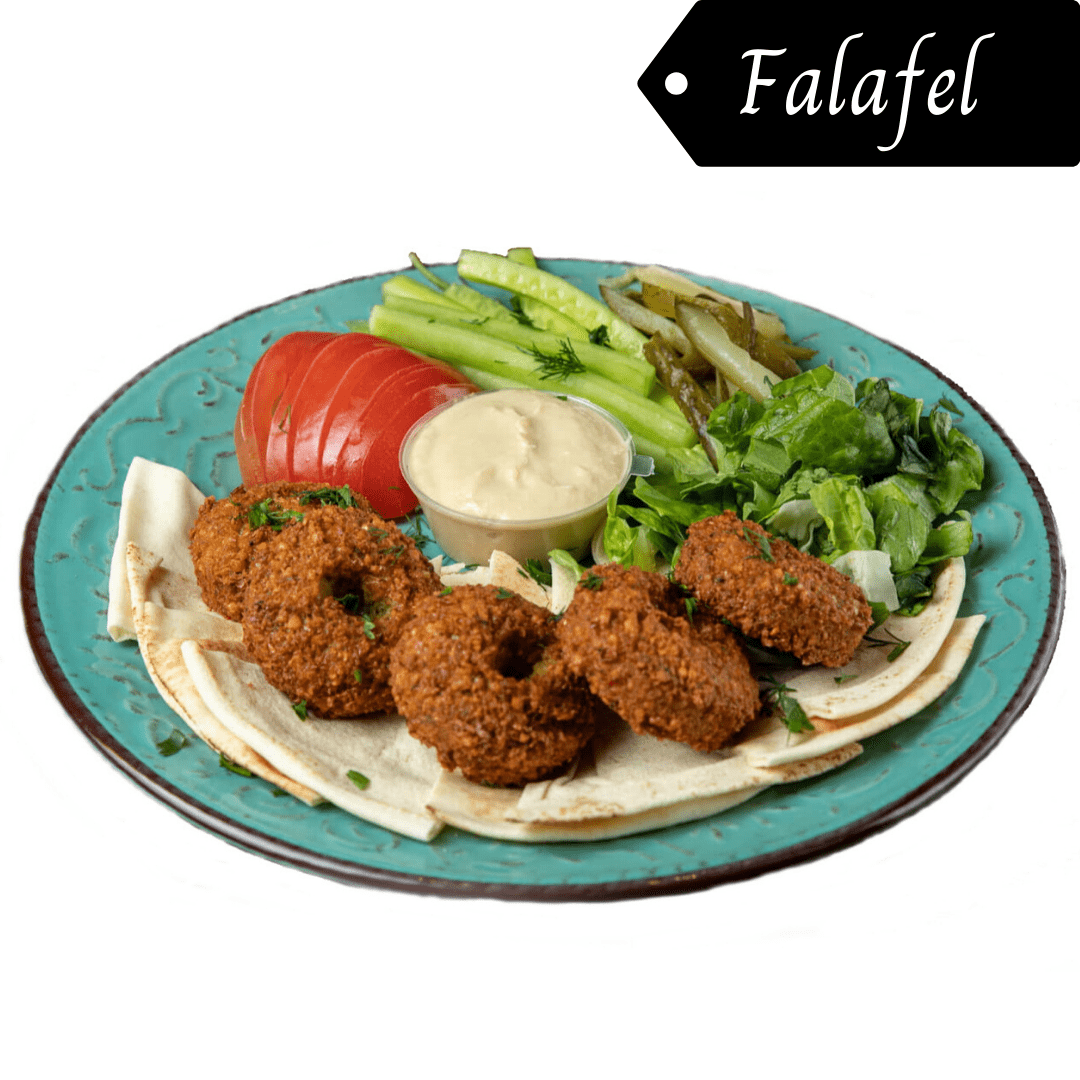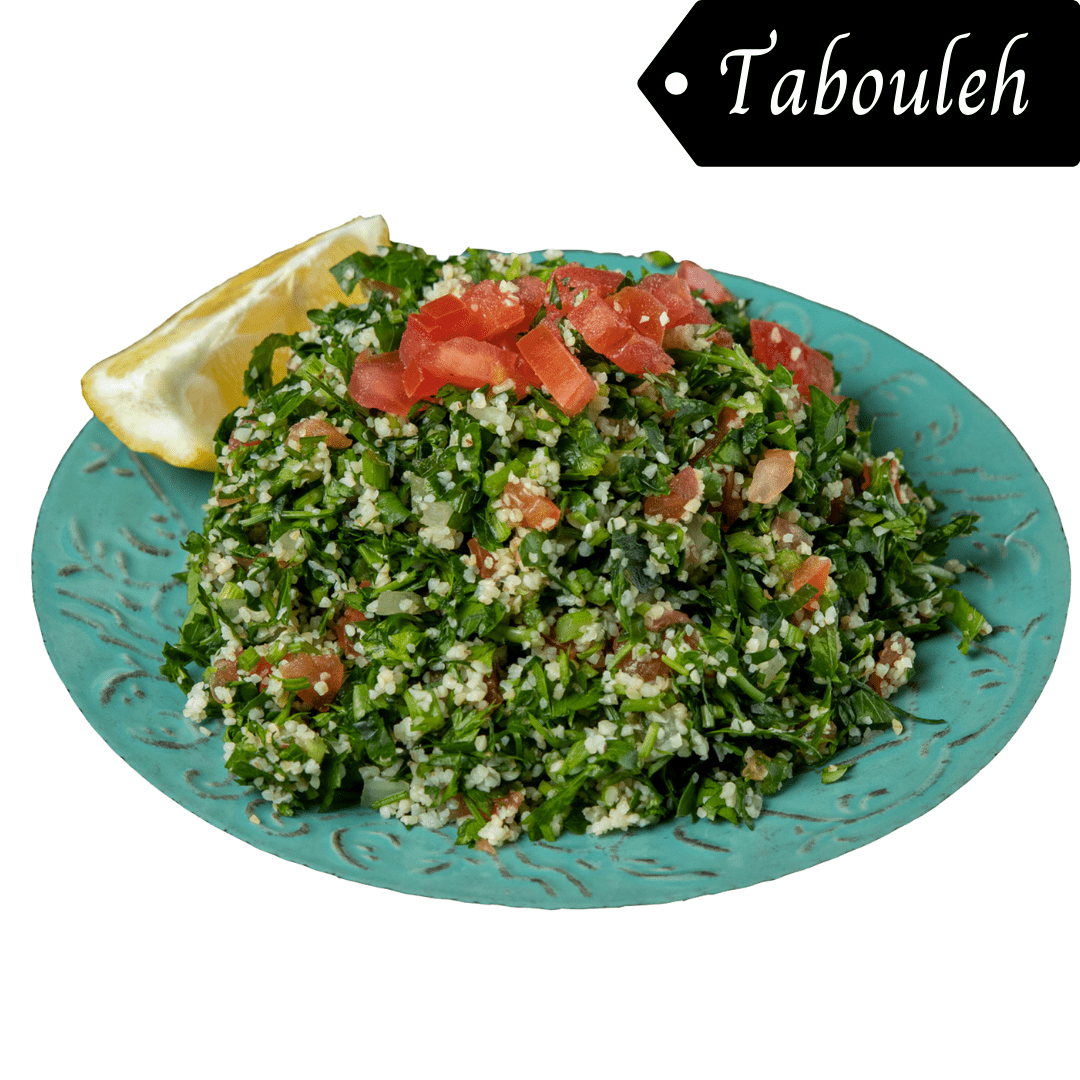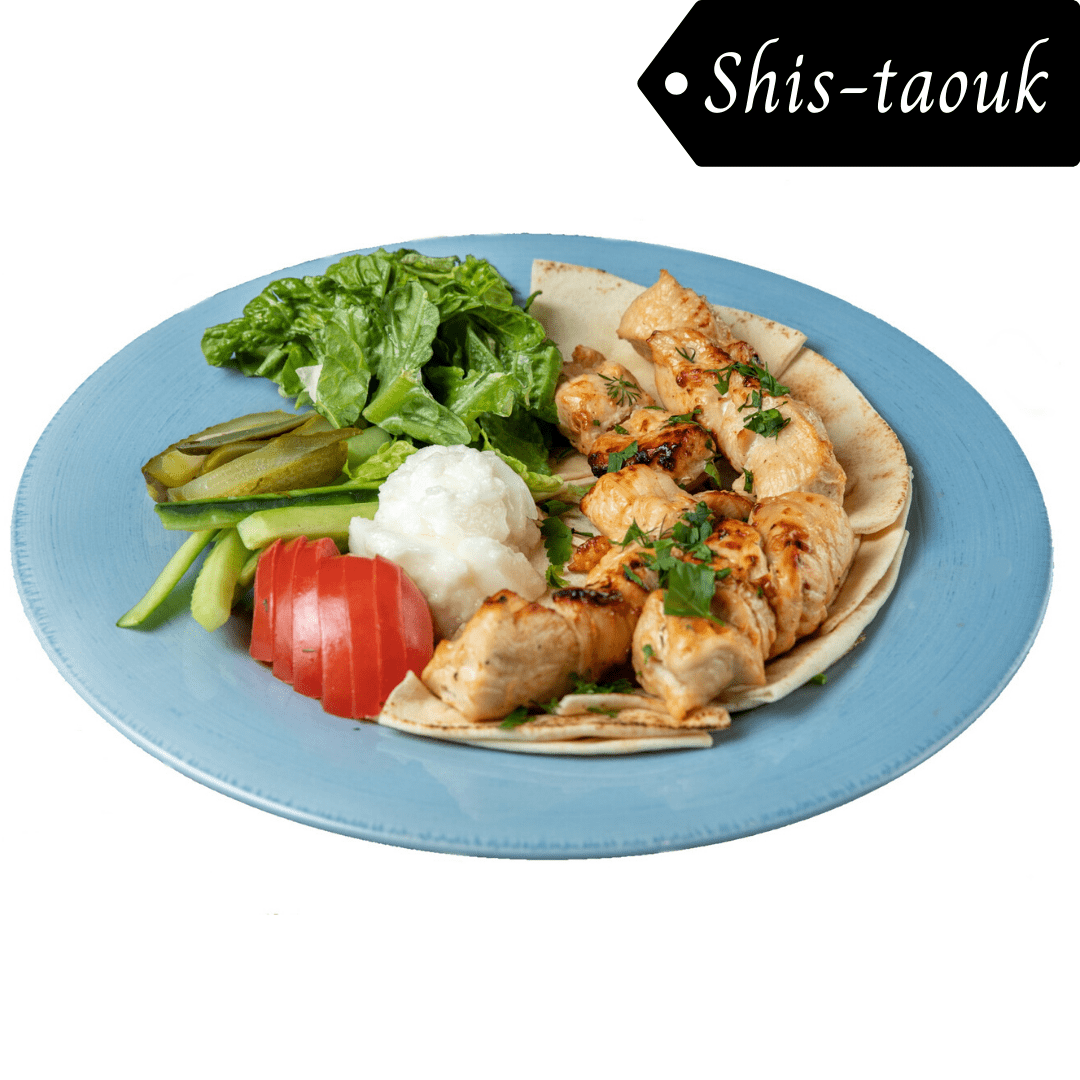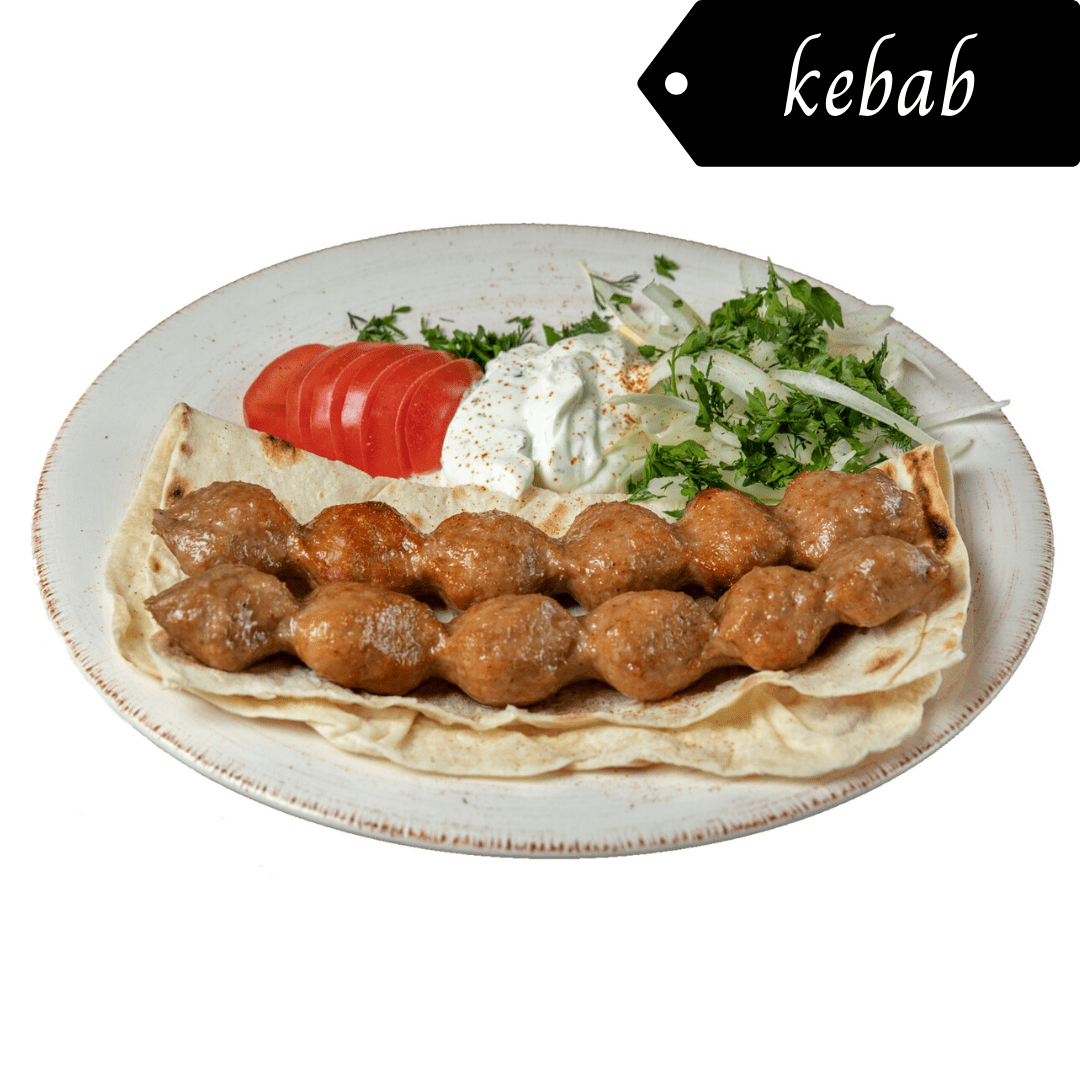 Vertical Image Area
2765720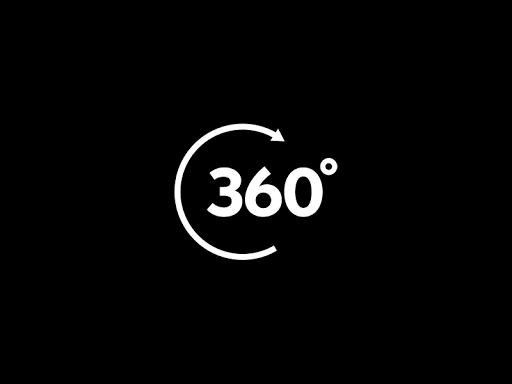 FEEL THE 360 EXPERIENCE


TAKE A LOOK INSIDE
Vertical Image Area
2765741
ABOUT
A small town story.

The Not Just Falafel story.
The idea of ​​getting into food industry and cfeating something
like Not Just falafel has long been in the minds of the people who created it.
We plan according to high standard principles in consumers nutrition...
Horizontal Image Area
117164 Not Just Falafel is the kind of place you stick to.
You will love it for the amazing taste, the friendly staff, the whiff that is pervasive in all the neighborhood.


Its location is next to Ermou street, one of the most famous for meetings.
What's best for a quick stop to recharge your batteries and eat something healthy and tasty?
Let us redefine your taste in Armenian fast and healthy food!
---
Main Description
90226
Banner
91156
Footer
90218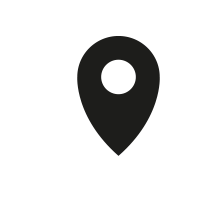 Romvis 16 & Perikleous 50
Athina T.K.

210 3211393
Notjustfalafel.athens@gmail.com
GET SOCIAL